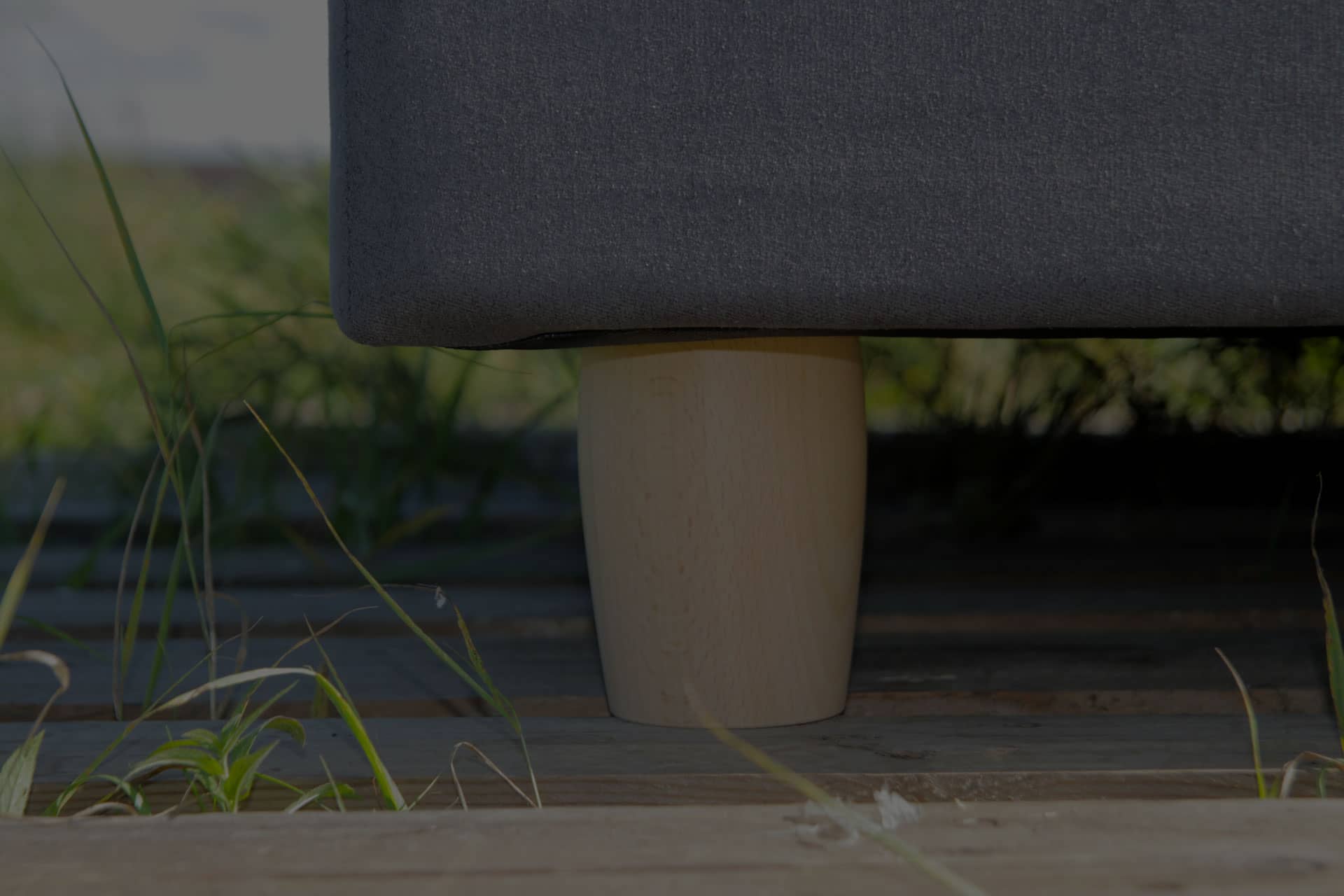 LC Manager s.r.o.
B2B PRODUCTION

OF MATTRESSES
Quality & Tradition
ITALIAN KNOW-HOW
We are a dynamic company capable to unite handicraft skills necessary to produce unique pieces with the concept of industrial production.
ASK US MORE
Production
A VOLUMINOUS
CATALOGUE
ASK US MORE
Župčany 176, 080 01 Prešov
About us
The company L. C. Manager specializes in designing and producing of a complete bed system, based mostly on products made from merinos wool, orthopedic mattrasses and accessories for wellness and relax.
Luigi Cossar, an enterpriser who has lived and undertaken in Slovakia since 1992, establishes a company Luigi Cossar - Manager, coming from his experience matured on our territory. Successively, the company becomes L.C. Manager, s.r.o.
The improvement of people's health and comfort is the objective of the company, which brings numerous solutions for healthy and regenerating sleep and relax. A philosophy that has enabled the company to enter the international market requires that the employees as well as the clients be satisfied; as this is the only way that make them being interested in improving the production process leading to the maintenance of elevated qualitative standards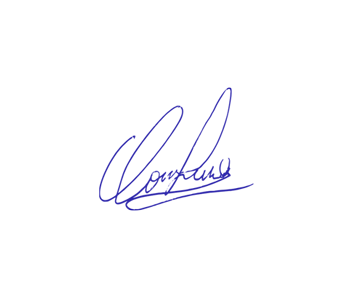 Anni
Years' presence on the market
Production
Yearly items production
Professionist
Professional artisan personnel
EXAMPLE OF OUR PRODUCTION
DISTRIBUTION OF OUR PRODUCTION
Our products are conformed to the standard ISO 9000, the whole production takes place within the territory of the EU market, the subcontract producing capacity of the mattrasses is elevated and highly personalizable.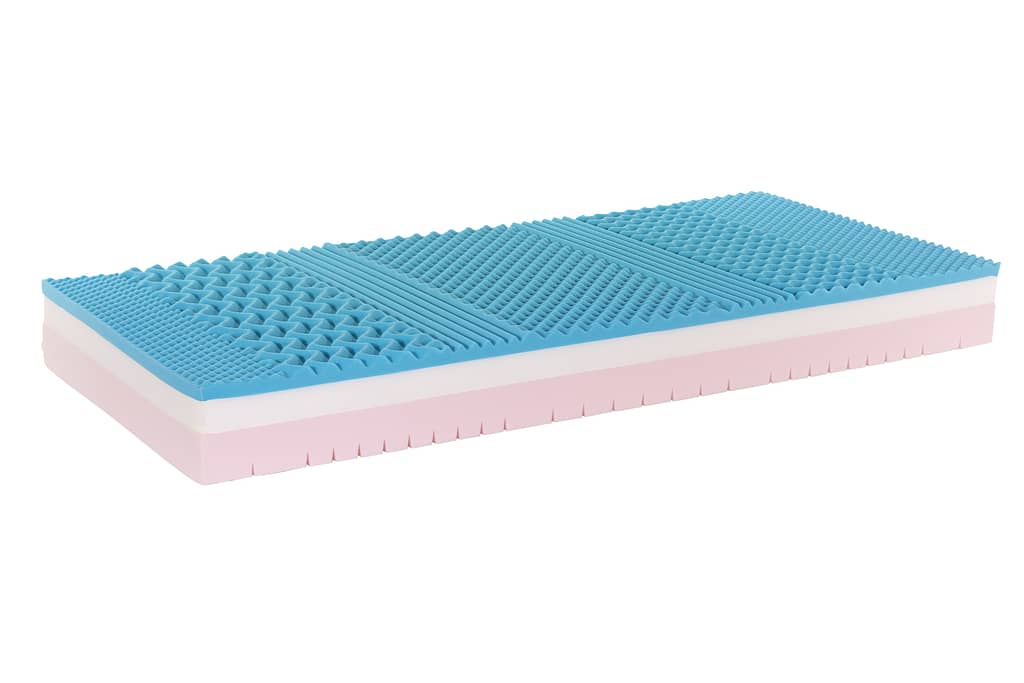 THE DIFFERENCE IS IN THE DETAILS